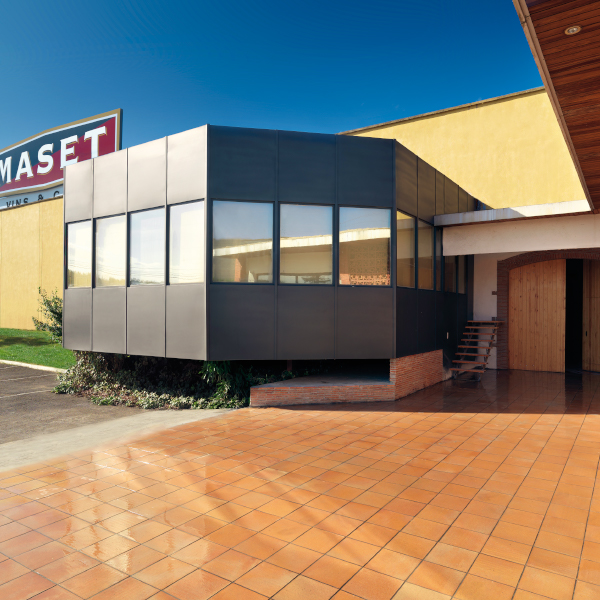 Maset Penedès
Bodegas Maset's central headquarters is located in La Granada, a small town situated in the heart of Alt Penedès, the historic wine area south of Barcelona. It is in this place where most of its excellent wines and cavas are produced, in a craft method following a rigorous quality process.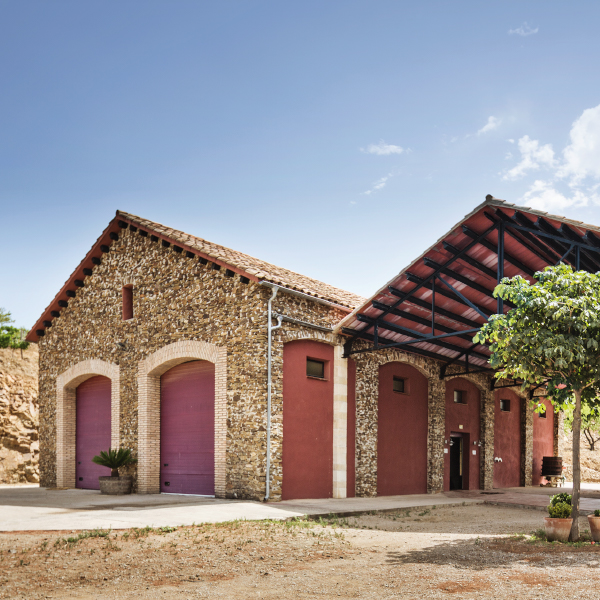 Maset Priorat
In 2000, the Costers del Priorat winery was founded in the small town of Bellmunt del Priorat. The Bodegas Maset project, in the land of llicorella and impossible slopes. A unique setting, and future world heritage site, that provides us everything necessary to produce our intense Mas Viló and Clos Viló red wines.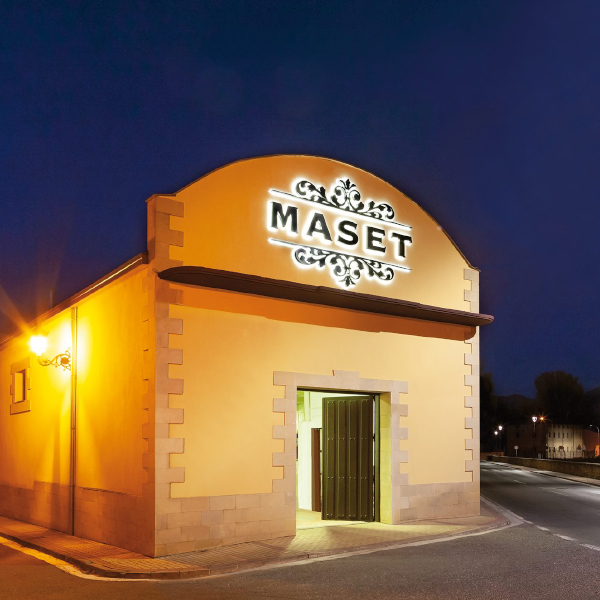 Maset Rioja
2012 saw the culmination of our dream to create a winery project integrated into the natural environment of La Rioja; a winery that respects nature and traditional winemaking practices. The wines are produced in Haro, betting on traditional procedures without closing the doors to new techniques that offer quality improvement.
Our partnerships
In order to offer the maximum variety of high-quality wines to its customers, Bodegas Maset collaborates with wine growers from different regions of the peninsula.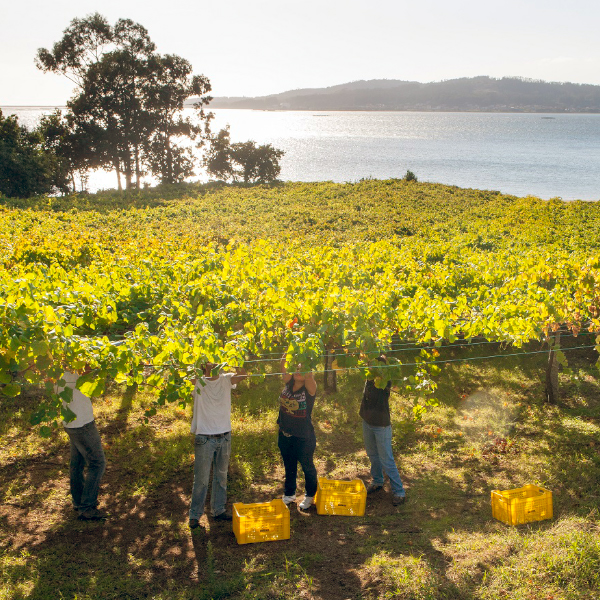 Maset in Rías Baixas
Bodegas Maset selects the best albariño-native variety grapes in the Galician sub-zone of O Rosal to then supervise production of the Pazo de Oiras wine. Without a doubt, a white wine made with the queen of DO Rias Baixas.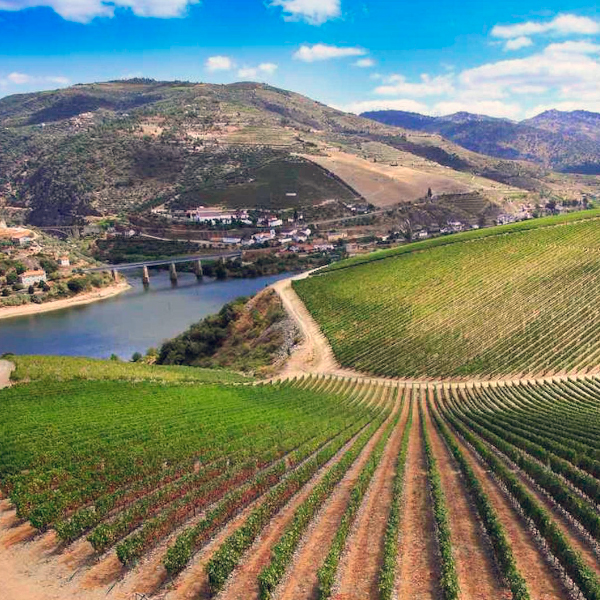 Maset in Ribera del Duero
In the Burgos town of Roa, of the prestigious DO Ribera del Duero, the country's red grapes (tempranillo) grow and are used to produce the Castillo de Urtau family of reds under Bodegas Maset's supervision.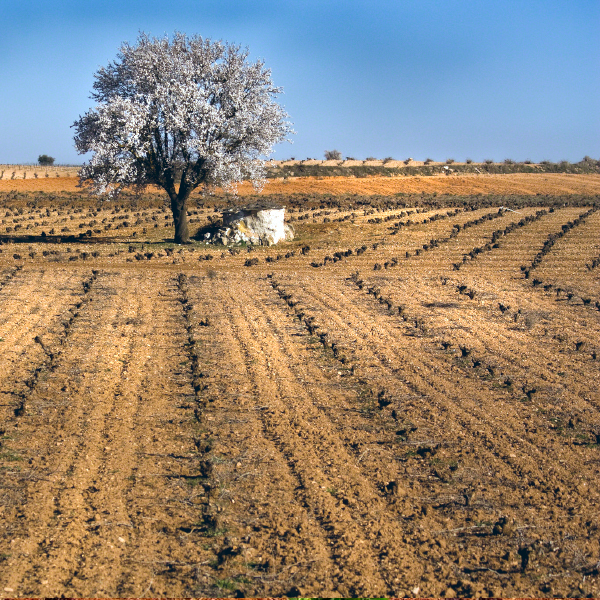 Maset in Castilla la Mancha
Within the I. G. P. Vino de la Tierra de Castilla, specifically in Albacete, syrah and tempranillo grapes are born, with which Maset produces estate-bottled Abadía Antigua and Elios wines, respectively.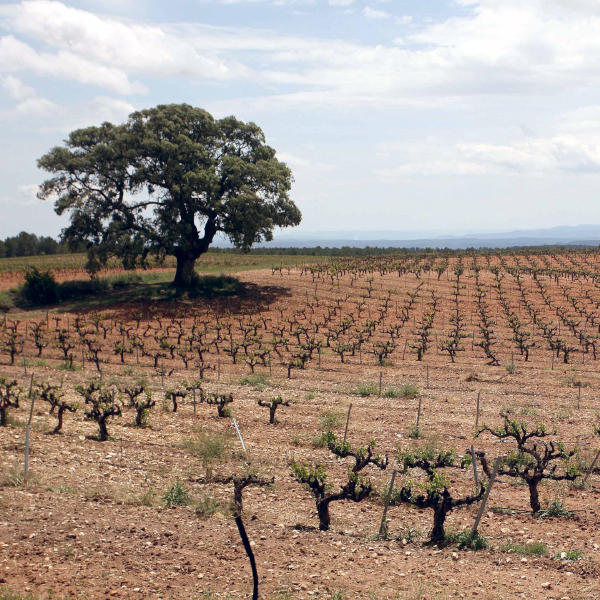 Maset in Castilla y León
In Valladolid province, under refuge of the I. G. P. Vino de la Tierra de Castilla y León, the verdejo vineyards grow near the Douro River, cared for by Bodegas Maset for the production of Verdejo Ibericus white wine.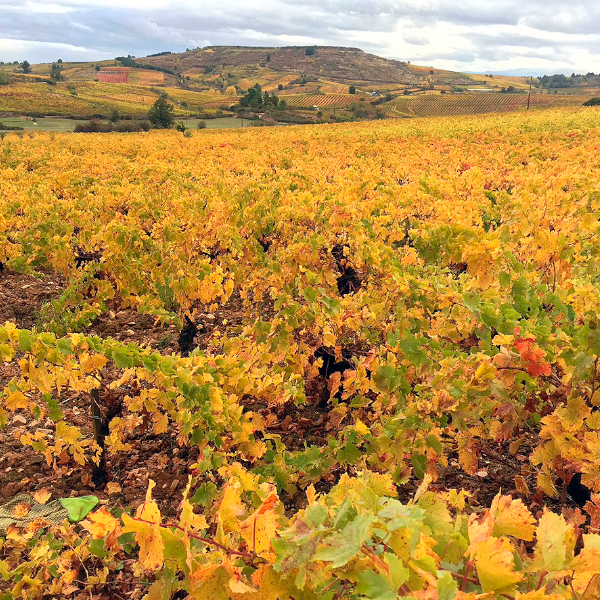 Maset in El Bierzo
Bodegas Maset uses grapes from the Bierzo region to produce their mencia monovarietal wines. One of few areas of the peninsula where this quite intense and unique variety is grown.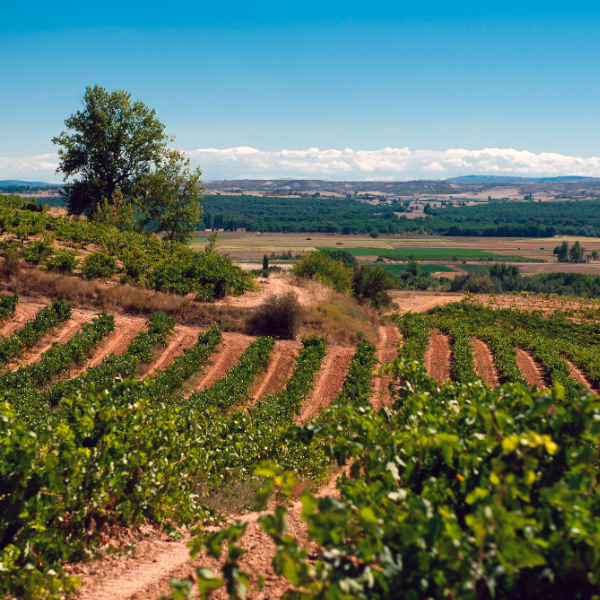 Maset in Toro
To produce Tinta Fina Supreme monovarietal wine, Bodegas Maset selects the best grapes of the tinta fina variety, also known as tinta de toro, directly at its origin, in the province of Zamora.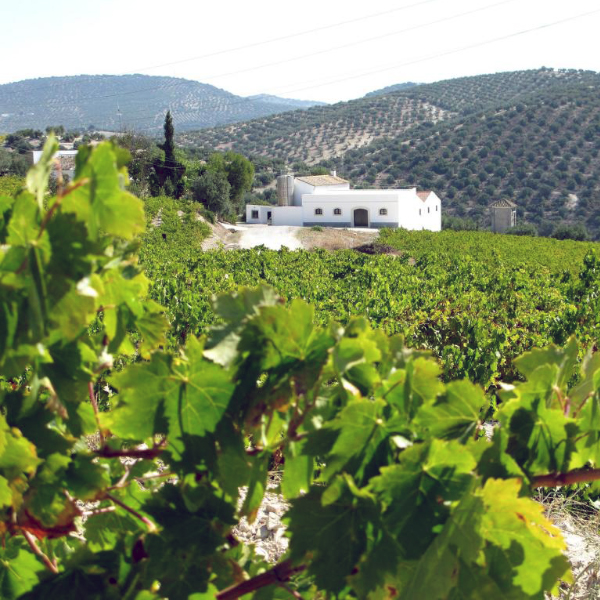 Maset in Montilla - Moriles
In the sunny Andalusian land of Moriles, we bottle our Pedro Ximenez, an exquisite sweet wine made using the unique sunning (Asoleo) technique. A laborious process, supervised by our winemakers and sommeliers.